Buy off plan and create your perfect holiday home
Imagine going on holiday and being able to take your own style with you. Everything inside your luxury cabin retreat has been personally chosen by you and it's exactly how you like it. Home comforts are a must when relaxing and recharging, you'll feel at home as soon as you open the door. Invest in your wellbeing by building and styling your own luxury holiday home and join us for adventures in nature including wild swimming, trail running, yoga, great local food and a positive life-changing impact on our environment.
Download Brochure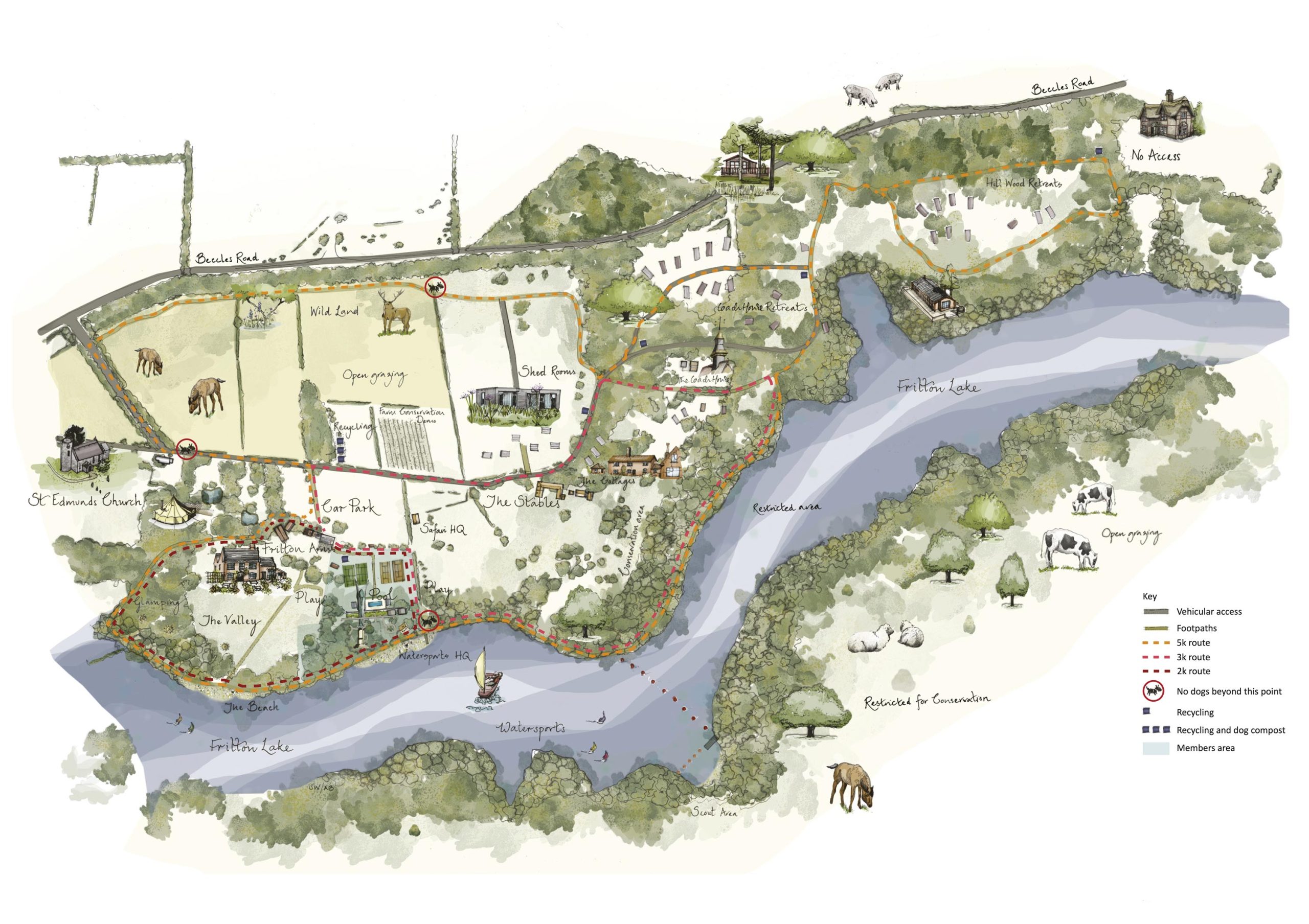 Step One
Whether you seek seclusion away from the action, or want to be at the heart of the club and all that's going on, we have the plot for you. The landscape around Fritton Lake is both varied and beautiful, and we have plots available both in the open meadowland around the main facilities, and in the mature woods further away, so you can select the site that fits you best.
Download Brochure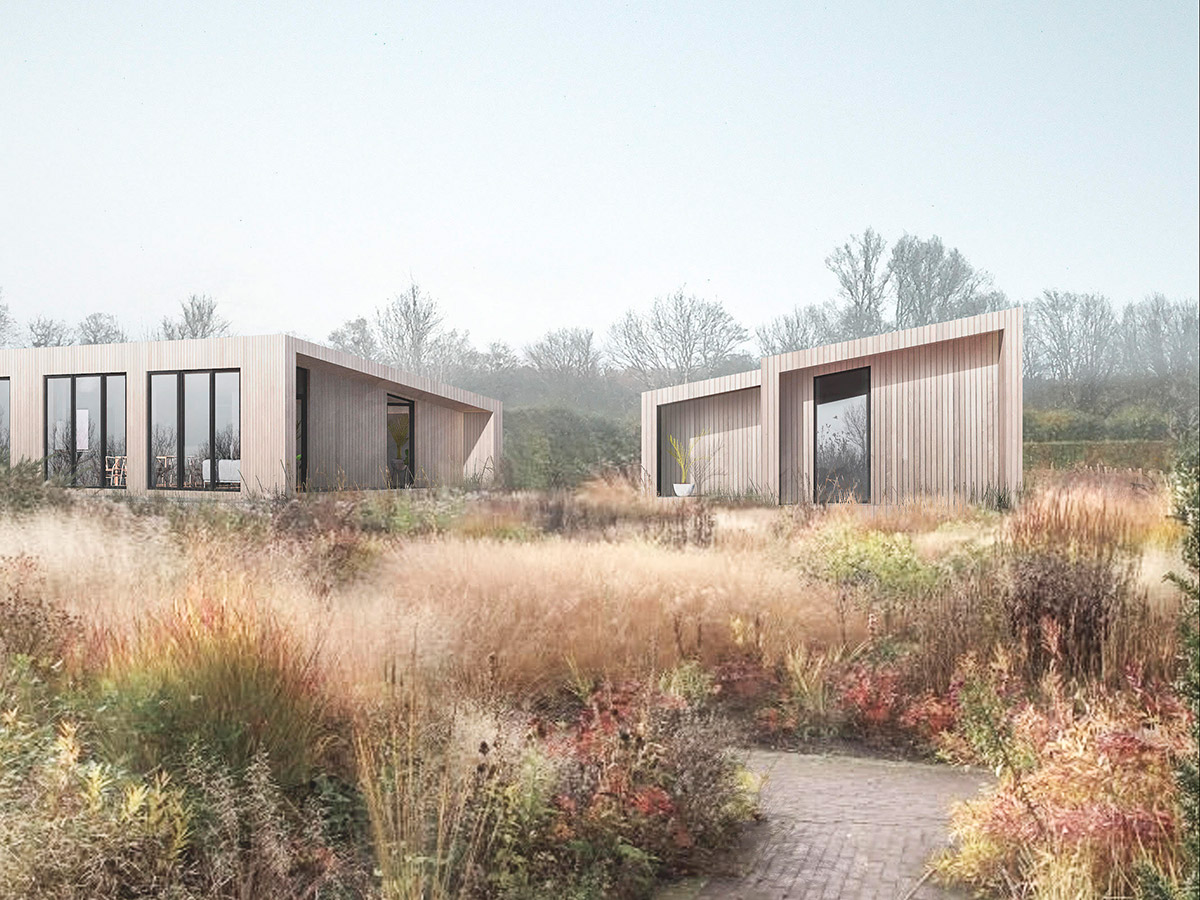 Step two
For your bespoke cabin retreat, choose between a Koto design-led cabin or a delightful cedar-clad cabin from Retreat Homes. Both are stunning luxury second homes for you to escape to.
Arrange your visit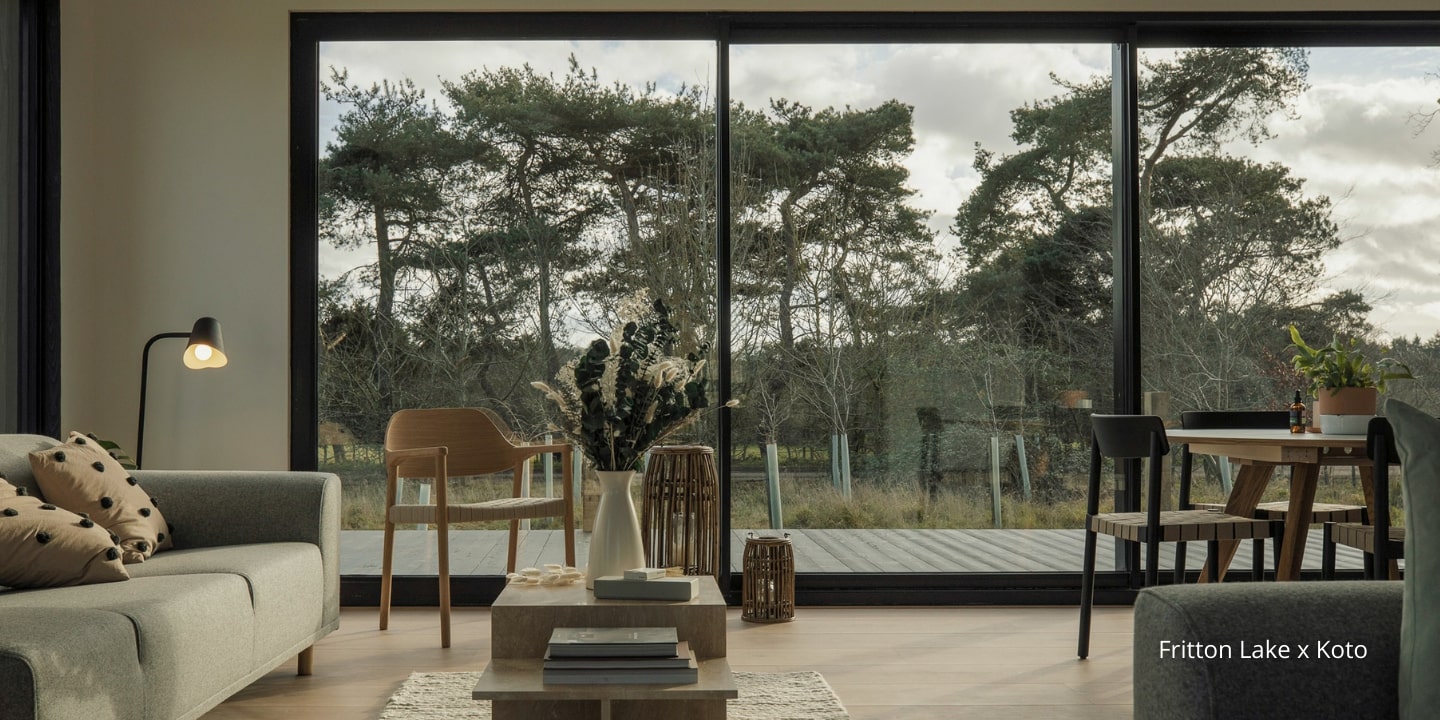 Step three
We offer a fully bespoke design service, which is fun and allows you to stamp your own personal style on our stunning canvases. Choose kitchen finishes, bathrooms, room layouts and colours, furniture and finishings. Of course, if you decide we've done a great job on design already, we will happily replicate this for you.
Arrange your visit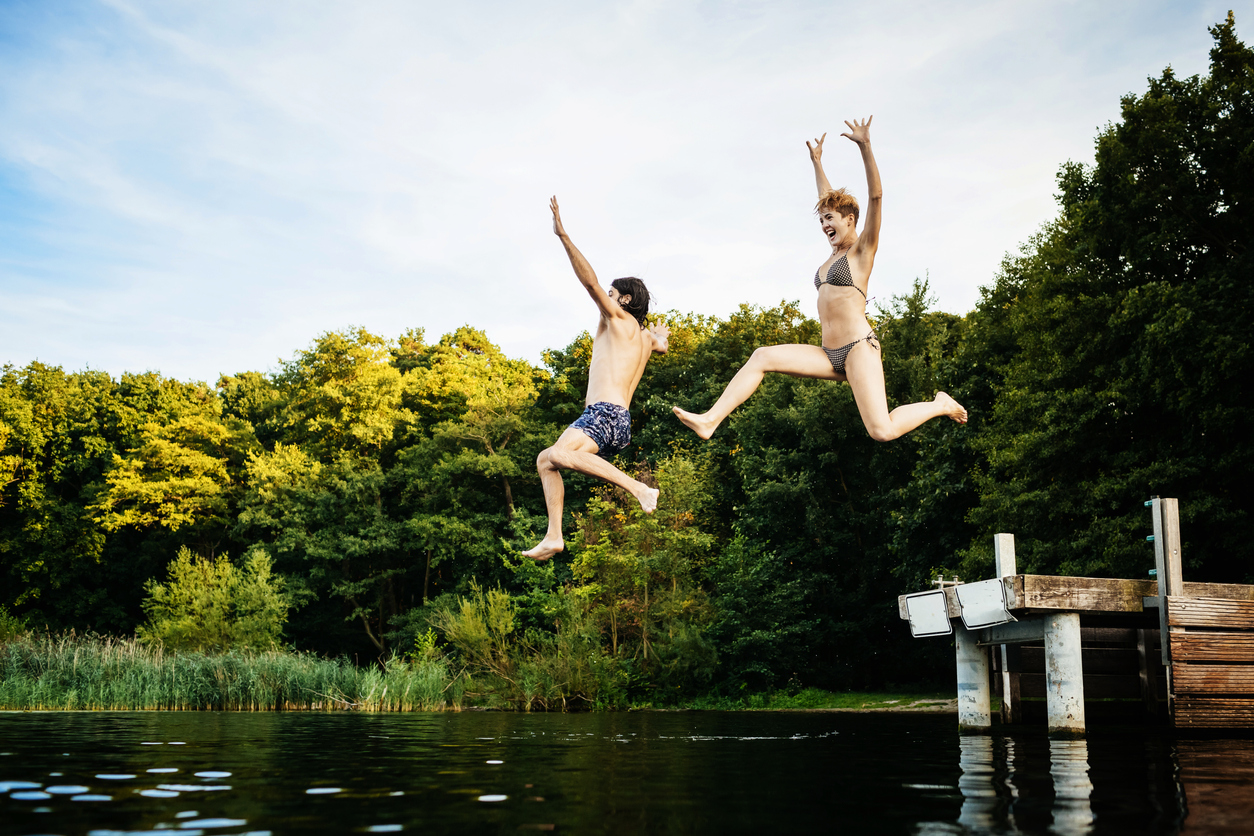 Step four
Relax and enjoy
There's no greater pleasure than knowing you can get away from it all to your own personal holiday home in tranquil surroundings at any time. Enjoy the activities, enjoy the peace, enjoy Fritton Lake.