At the forefront of the ambitious European rewilding programme, we have given over 1,000 acres of land on the Norfolk/Suffolk border back to nature.
From 2017 our farmland has gradually been restored to self-management, leading to the protection and restoration of carefully managed sustainable wildland that is now home to free-roaming deer, cattle, water buffalo, sheep, ponies and rich bird and plant life. Our conservation project is committed not just to the protection and restoration of wildland but in connecting people with nature and to motivate and inspire them to become part of our vision.
The Fritton Lake contributes directly to our conservation work and guests are encouraged to join our re-wilding team to learn from and improve our natural ecosystem.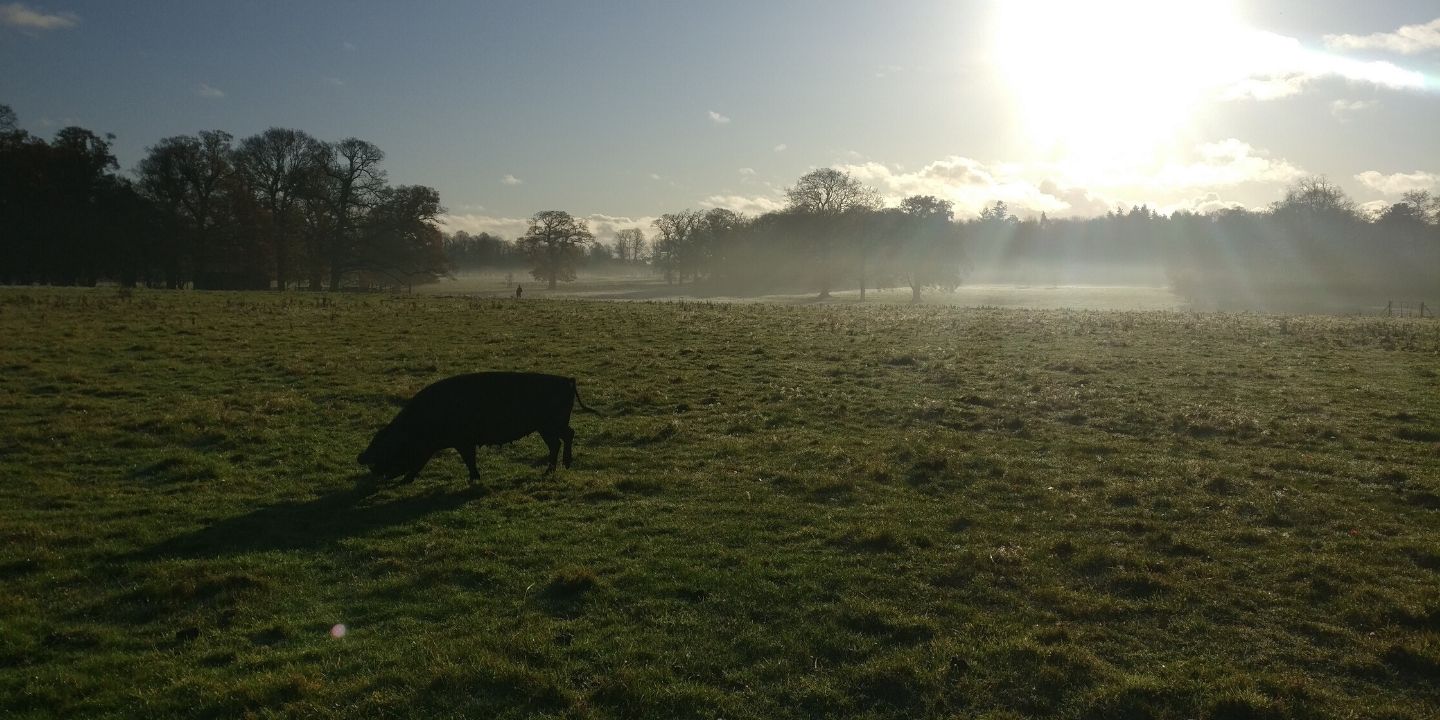 Rewilding
A term that is as fashionable as it is divisive; rewilding is as much "rewilding" our hearts and minds as the flora and fauna. Around Fritton Lake and similar pioneering projects it is about restoring arable land back to nature and reintroducing both wild and farmed grazing animals – as these merge we call these 'wildstock' whose natural habit are vital to eco-restoration, rubbing, grazing, manuring, rootling and generally 're-engineering' the land as nature intended. To find out more visit the Wild East website.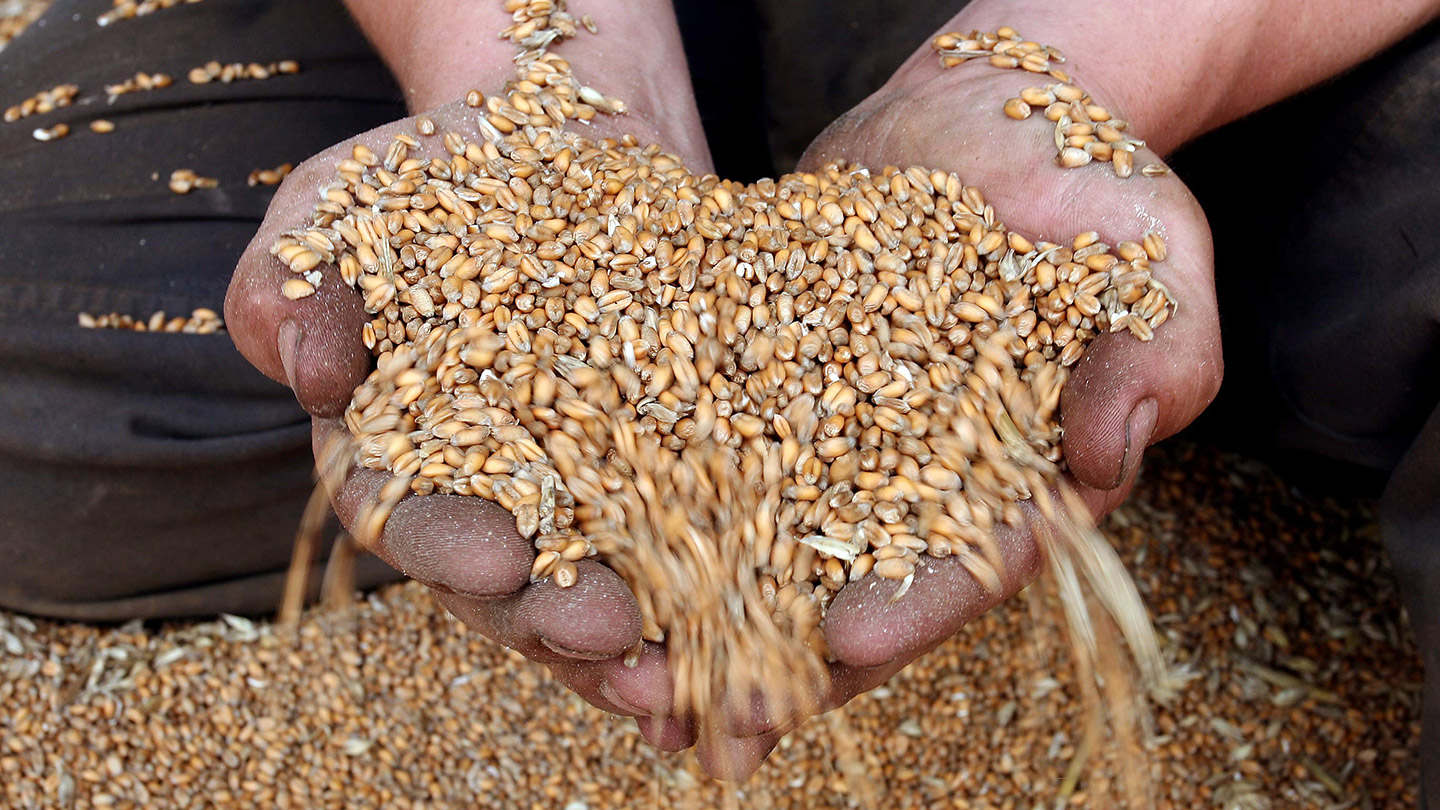 Agriculture
It is the profitability of our commercial farm that allows us to indulge in rewilding. This is an important point but we are changing our ways towards a system called regenerative farming. This means naturally putting more back in to the soil than we are taking out. Reducing the disturbance to the soil by growing enriching crops in the autumn and moving our livestock to graze during the winter, this has a huge impact on restoring soil microbiology. Whilst at the same time cuts our reliance on artificial fertiliser which in turn helps our energy footprint across the farm.

With the drastic need for change due to the inexorable decline of British flora and fauna from heavily farmed land, a small passionate group of landowners decided enough was enough and formed The Wild East in 2019. A charitable foundation centred around education and increasing exposure of the impact of our fractured heavily farmed and populated regions. Whilst the concept is in its infancy, more information can be found at Wild East
Visit website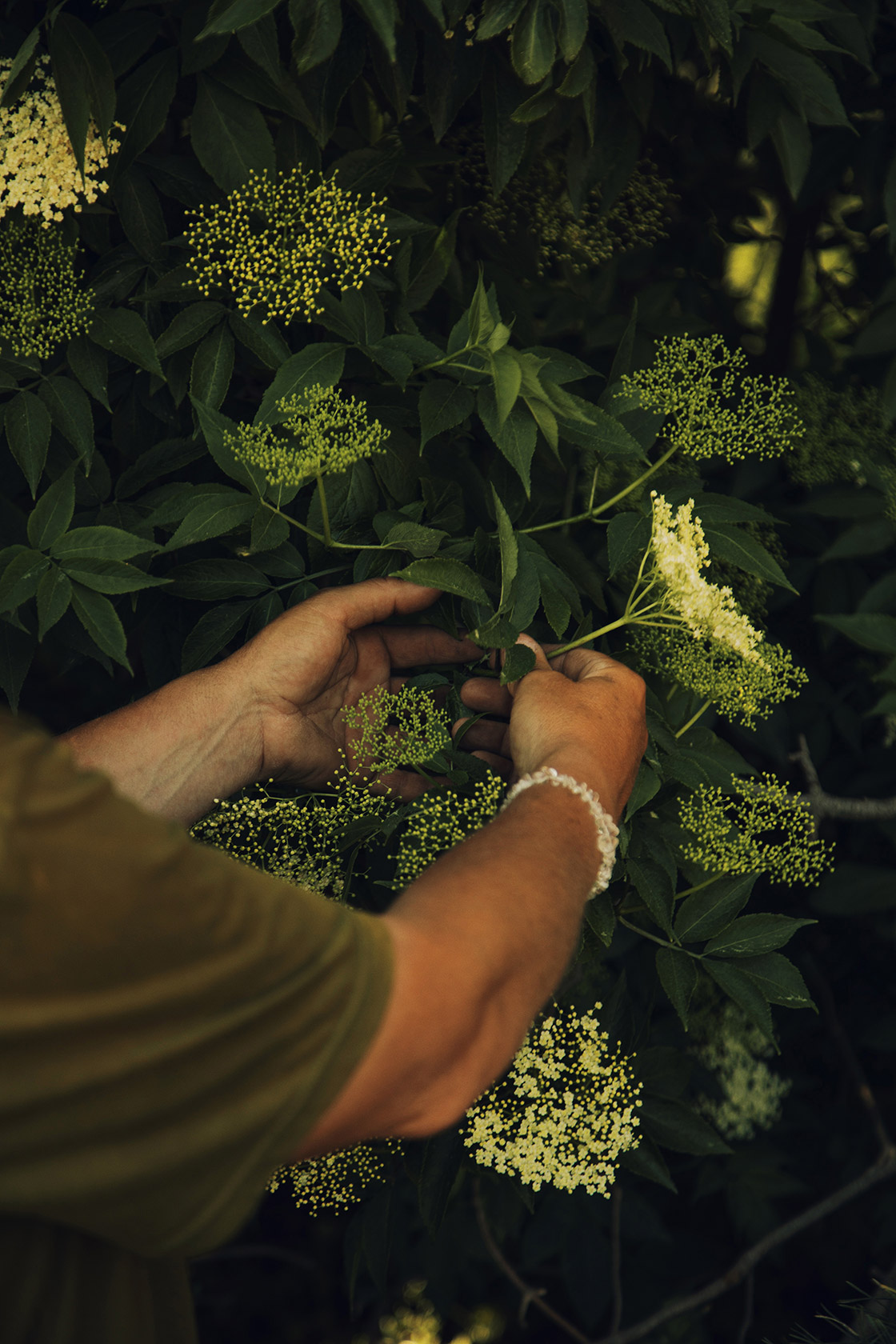 Reduce, Re-use and Recycle
Sustainability
We continuously work with our suppliers to ensure all products arrive free of unnecessary packing (especially one use plastics). We also encourage our guests to join us on this journey to being more sustainable and environmentally responsible. Where possible we source from our Somerleyton Estate or locally to cut down delivery miles and to support local businesses