Find my stay
Fritton Lake is in the heart of a pioneering thousand-acre Norfolk rewilding project.
Fritton lake is open for cabin owners, private members and holiday guests only.
The Wild East of England
Unspoilt woodland and lush meadows surround the sparkling lake at the heart of the club. Around us is over 1,000 acres of land on the Norfolk/Suffolk border, given over to nature as part of a pioneering rewilding project.
Find out more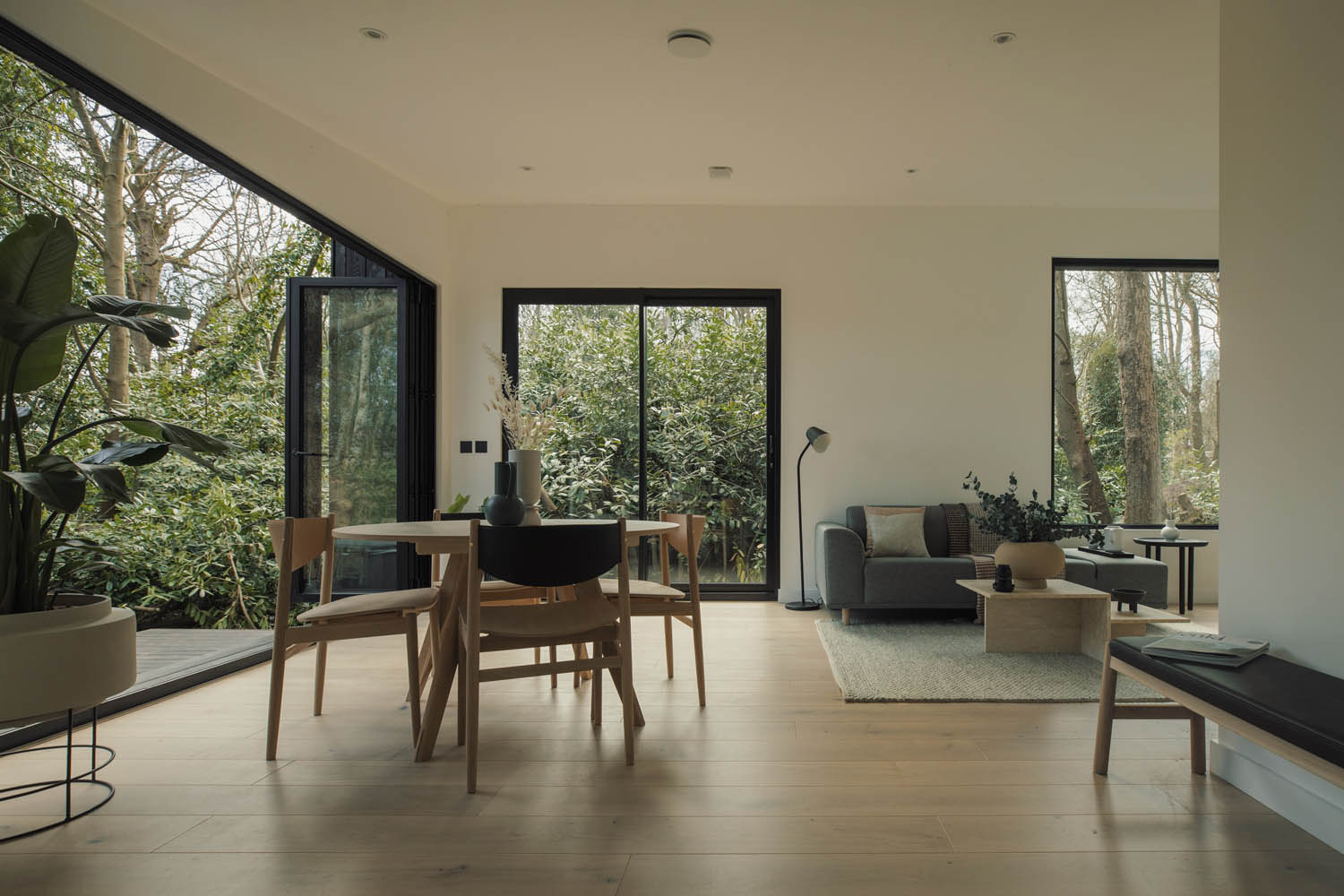 Holiday with us
However you like to holiday, we have accommodation to suit. Design-led Koto and traditional cabins tucked away in secluded woodland, boutique hotel rooms in the clubhouse or traditional farm cottages.
Browse accommodation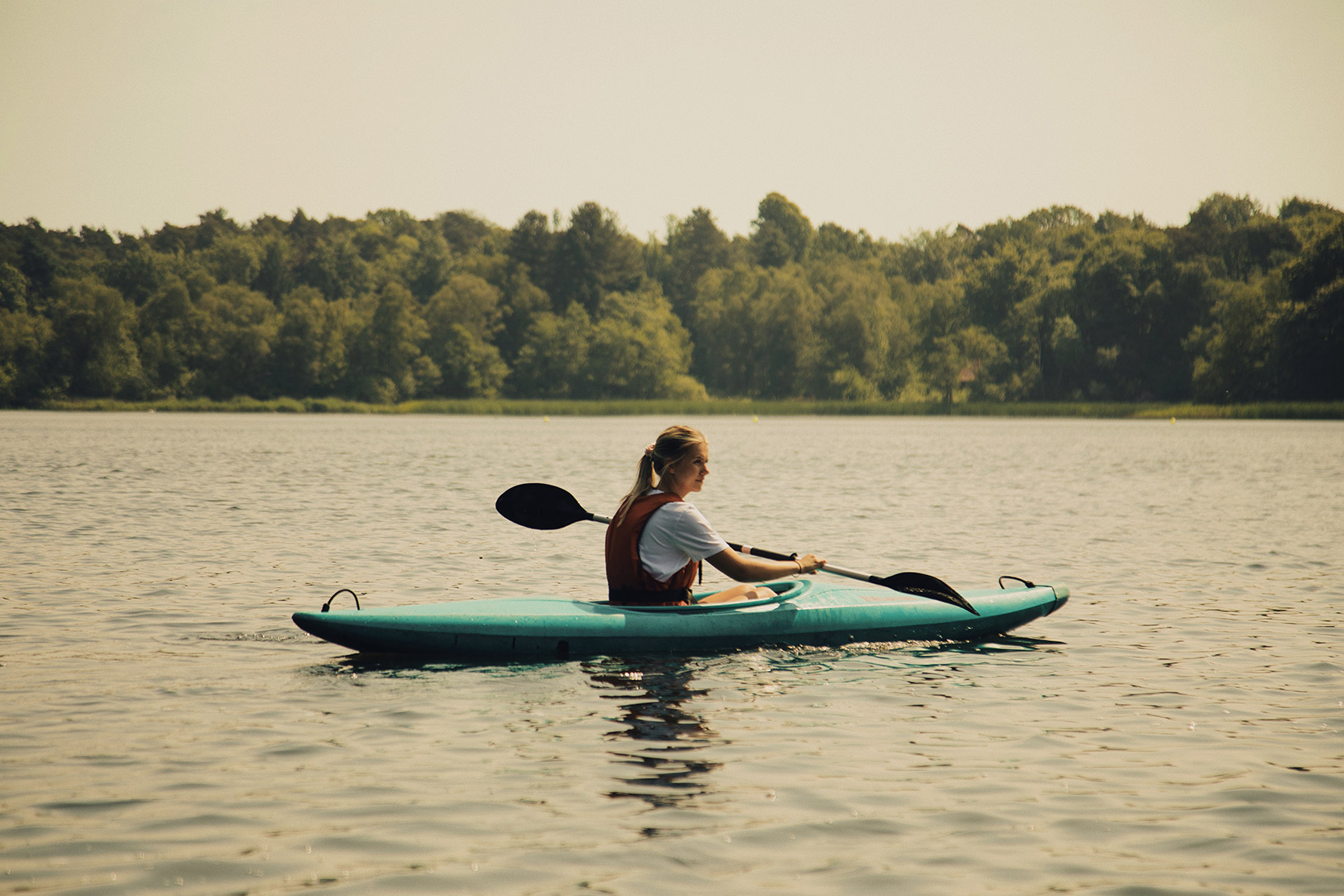 Get active
From standup paddle boarding to wild swimming and our floating sauna, the two mile-long natural lake at the heart of the club and the centre of activity. Enjoy our heated swimming pools or on dry land try grass and clay court tennis, instructor-led yoga sessions, running trails and the children's adventure play areas
Sport and Recreation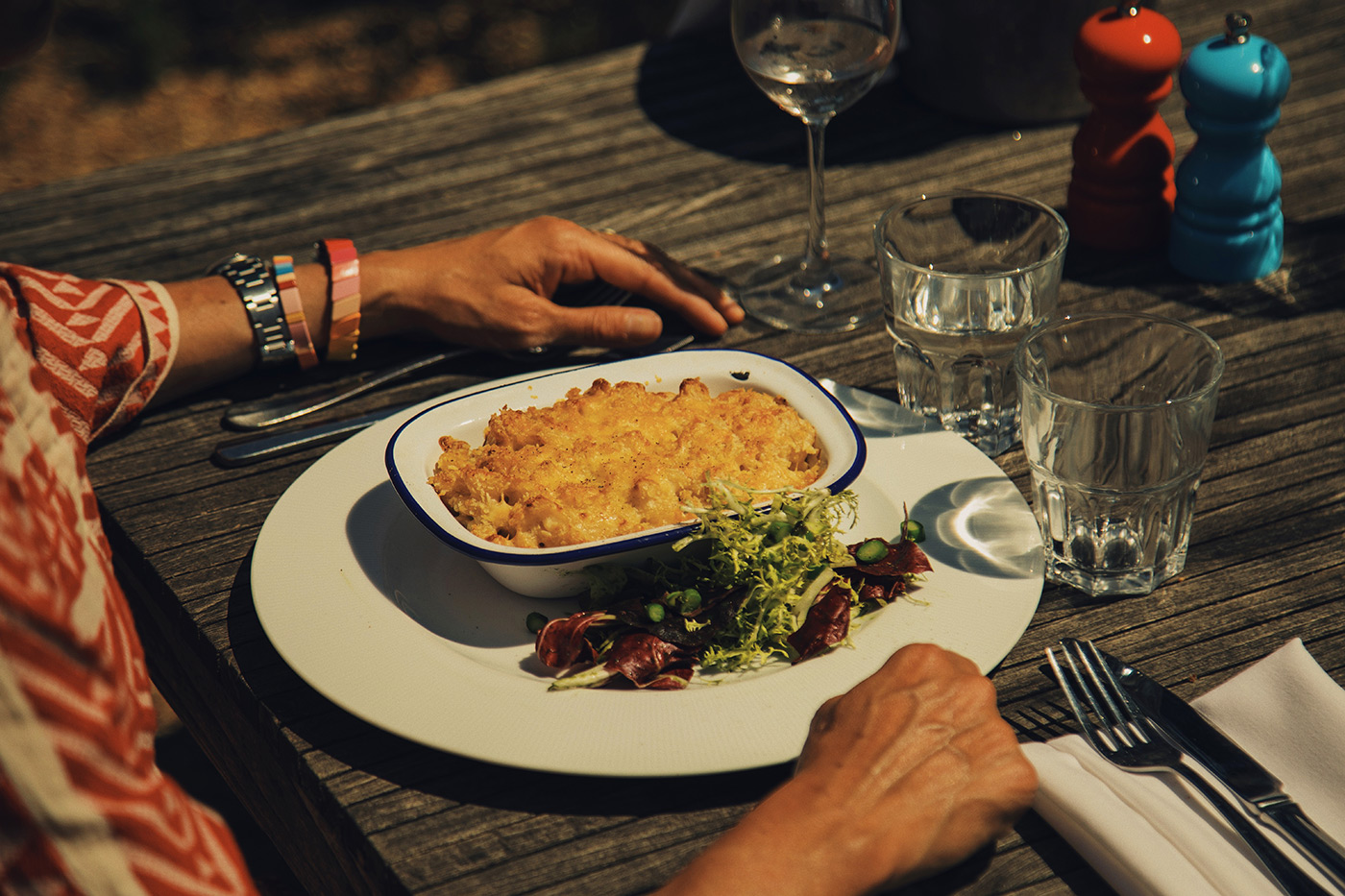 Eat from the land
Our members and guests can enjoy expertly prepared meals, made from carefully selected, locally-sourced produce, at the clubhouse, or enjoy fresh food delivered right to their door with one of our high-quality hampers.
Hospitality
What they say
"Grown-up summer camp Fritton Lake resort is all outdoorsy fun, but these set apart cabins keep things swish with townhouse level interiors and hot tubs."
Carolyn Boyd – Sunday Times Travel Magazine
"Such a beautiful spot and the most gorgeous cabin with lovely views. The staff were all beyond welcoming. The food was absolutely delicious. Everything we had was perfect."
Laura Powell – The Telegraph
"For Lakeside fun. Water lovers will find their happy place as this discreet resort tucked away in the sustainable, unspoilt wildlands of the Somerleyton Estate. "
Kenya Hunt – Grazia
"Find a little slice of Canadiana deep in the Broads at the newly developed Fritton Lake. Canoes and kayaks are available for exploring the two-mile-long lake."
Sarah Barrell – National Geographic