Opening times
| | |
| --- | --- |
| Monday - Sunday | 11:00 – 15:00 |
Times may vary across holiday periods.
Contact Us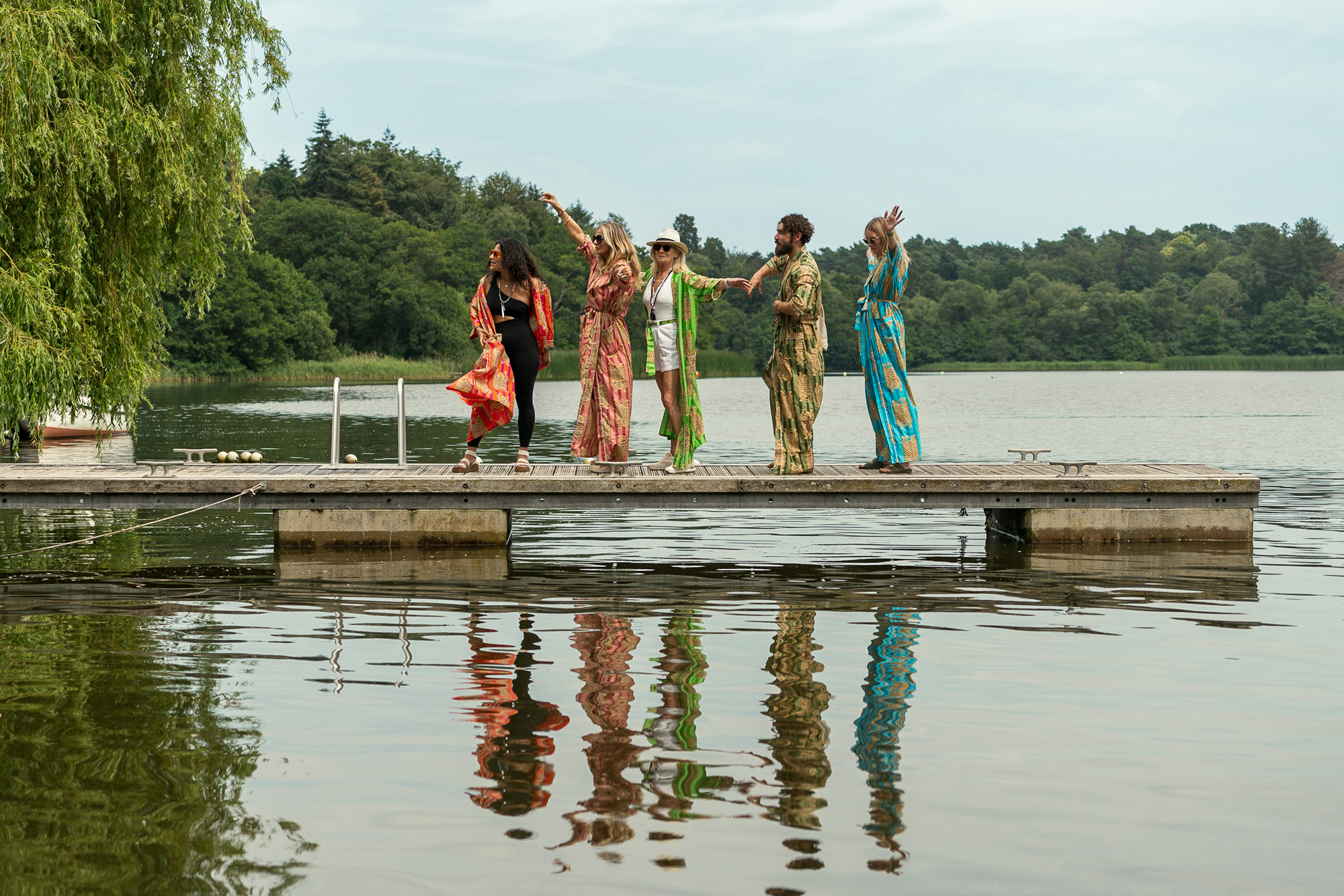 New
Get Valentine & Silver delivered to your door!
We've put together a special selection of our favourite summer items, from kaftans to sunscreen, and they're all available to buy online now.
Buy now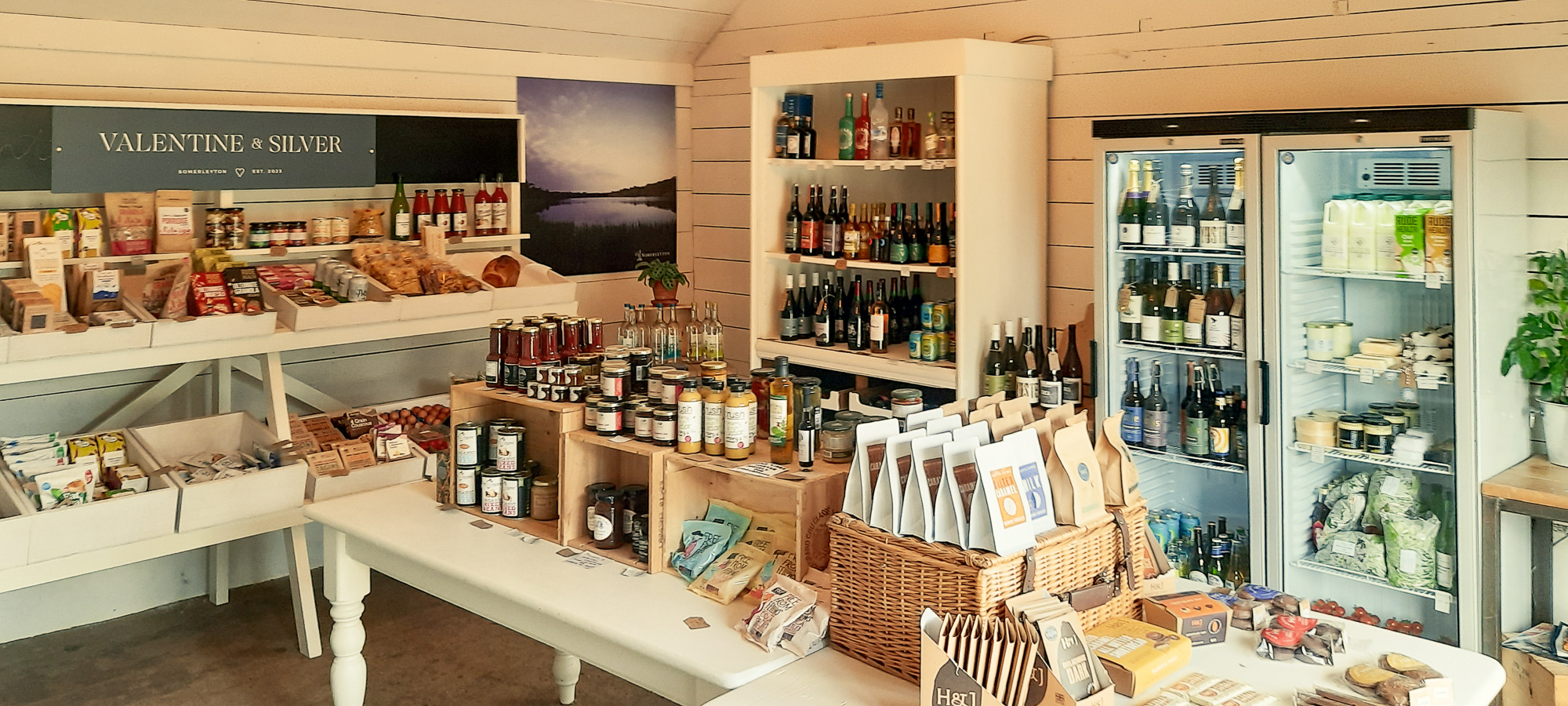 order online
Food Hampers are available for delivery to your cabin during your stay. Click below to order.
Valentine & Silver prides itself in minimalising its food miles by obtaining all deli produce from local independent businesses. All meat is sourced from the Somerleyton Estate and Sunday Charcuterie, together with fresh eggs coming in from the Estate. Milk and butter are sourced from Old Hall Farm and fresh bread is supplied daily from Hempnall bakery. Crisps, sweet treats, and other fresh and frozen items can also be found within our deli, to ensure guests are never short on any of holiday essentials.
Order Hampers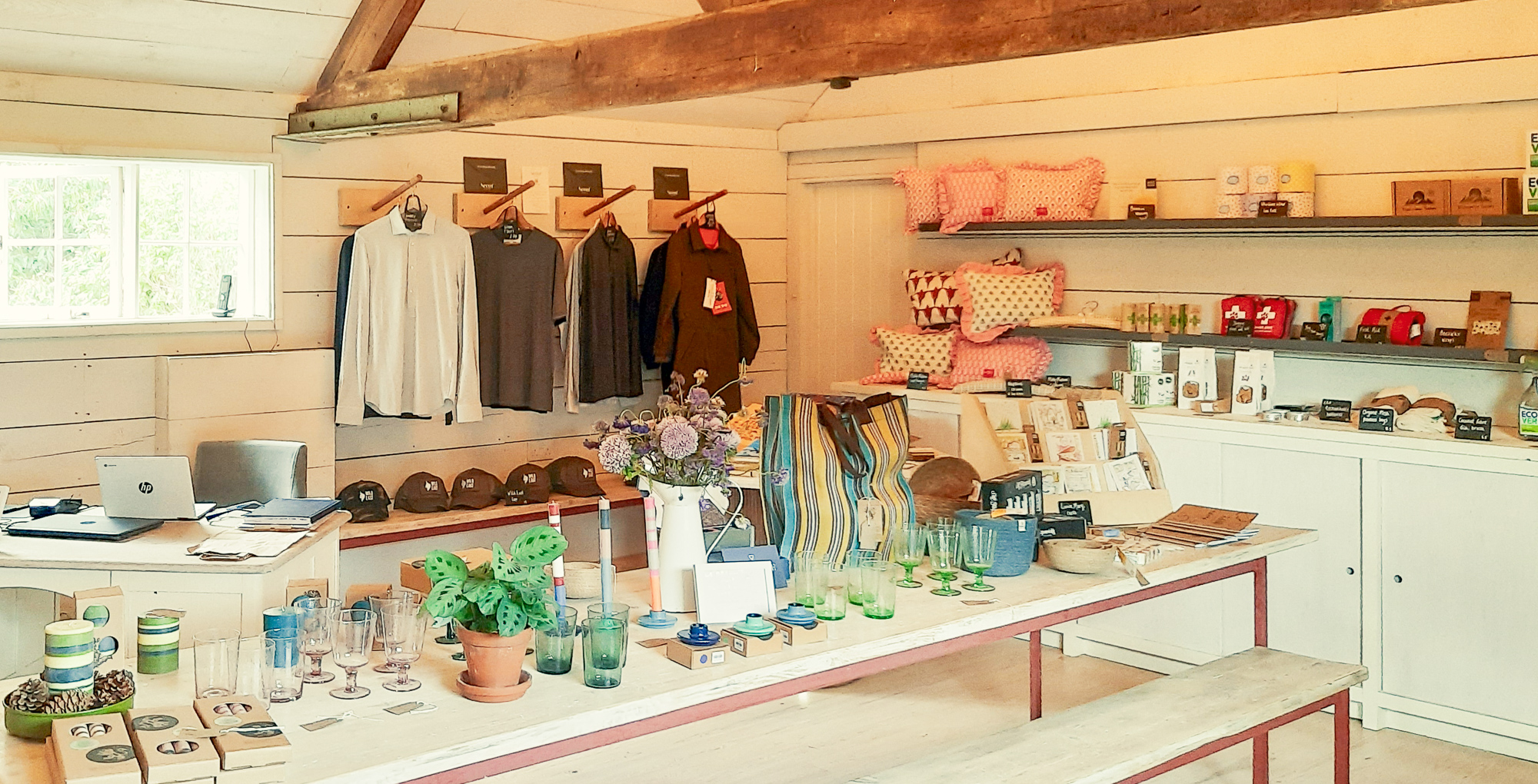 Environmentally Conscious
Homeware and cosmetics
Valentine & Silver offers a range of locally sourced gifts, homeware and cosmetic products, alongside delicious deli food and drinks. A wide range of homeware and holiday essentials is stocked, including handcrafted crockery by Humble Yard, a Norfolk based company encompassing the beauty of Norfolk landscapes through contemporary pottery homeware pieces.
Loggique, the Suffolk made luxury cosmetic brand, is used throughout the resort and retailed through Valentine & Silver. Products are made from organic natural oils to produce a range of unique scented bathroom necessities.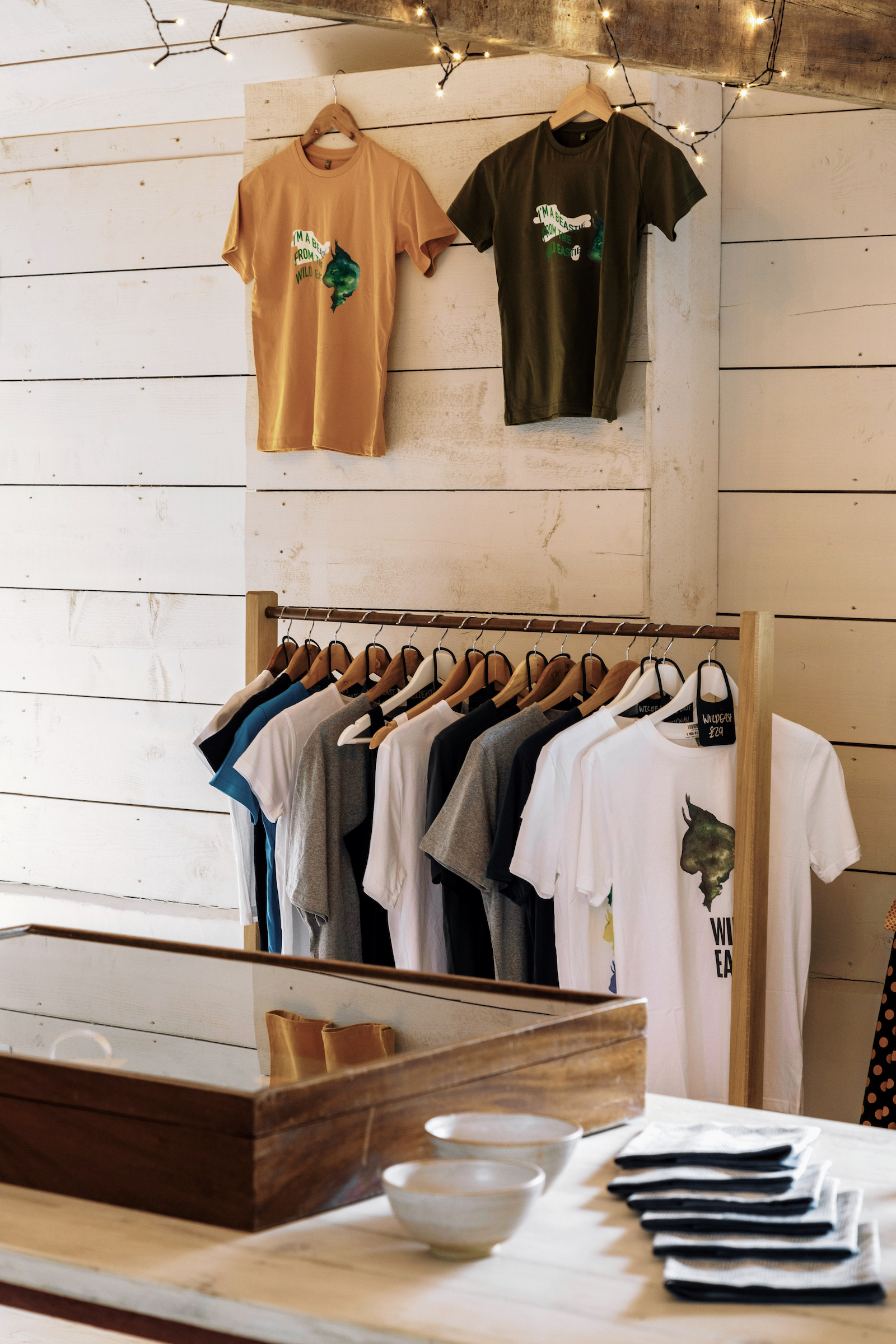 Responsibly sourced
Clothing
Wylding boiler suits are a perfect accompaniment for a cold-water dip. The hydrophobic fleece lining making it fast wicking, whilst retaining strong insulating powers, makes it the perfect accompaniment for a cold-water dip.
Neem London has provided a selection of stunning men's shirts, made from recycled and regenerative fabric. They have collaborated with WildEast to provide a range of branded clothing products to support the nature restoration charity.
You can also find beautiful handmade beaded accessories from Jessie Western.