A haven for wildlife and an ideal escape...
Hugh and Lara Somerleyton's vision of complementing the revolutionary rewilding of their country estate with a luxury escape offering the best accommodation, food, hospitality, sport and recreation built around its natural environment is here at Fritton Lake.
"Starting with our 1,000 acre rewilding project, we have worked hard to try and restore equilibrium on the land to encourage biodiversity. Fritton Lake's incredible natural beauty provides a haven not just for wildlife but also the ideal escape from busy modern life." Hugh Crossley, Lord Somerleyton.
Come and find out for yourself.
Book now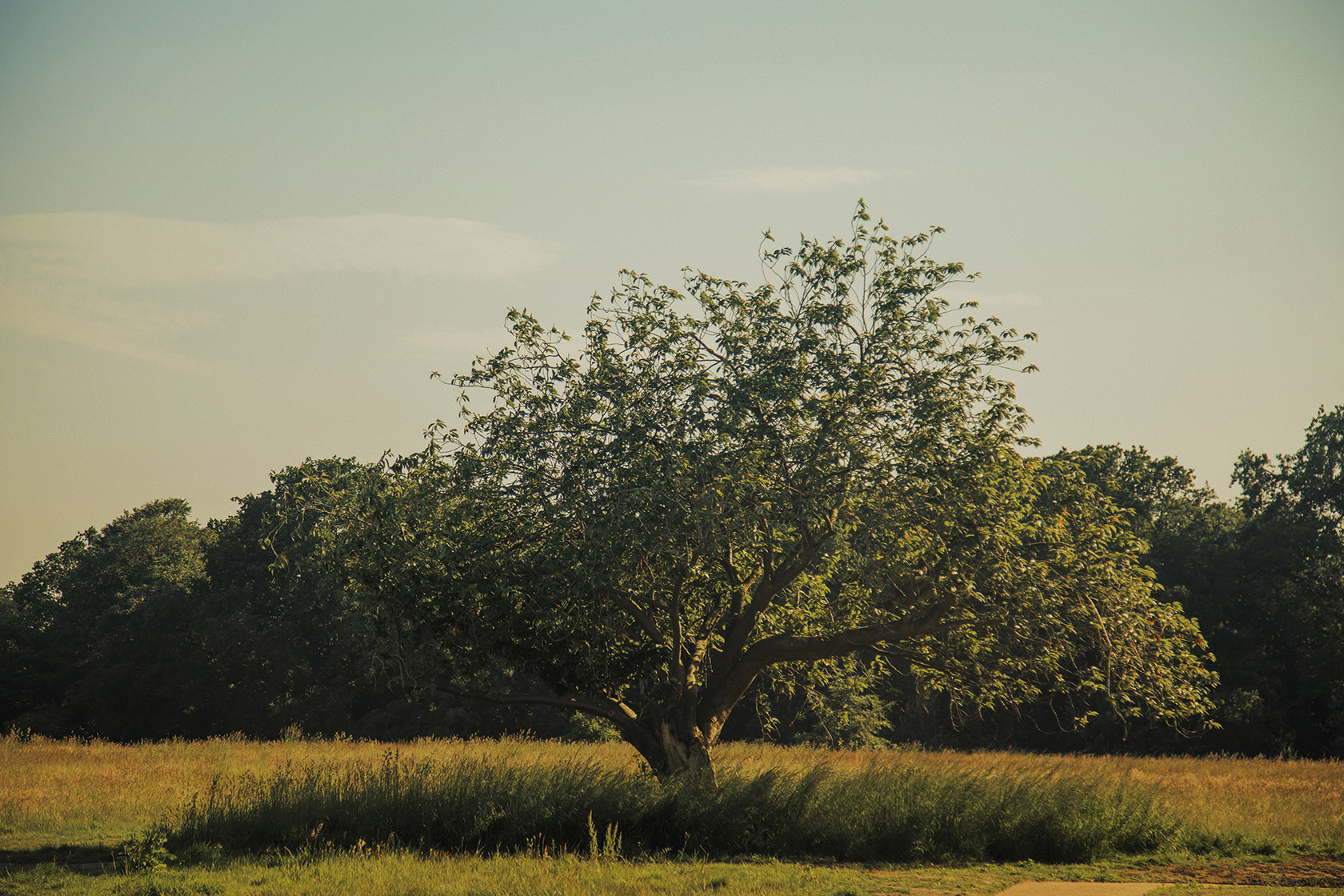 10,000 acres of wildland
The farmland around Fritton Lake has gradually been restored to self-management, leading to the protection and restoration of carefully managed sustainable wildland that is now home to free-roaming deer, cattle, water buffalo, sheep, ponies, pigs and rich bird and plant life. Guests are encouraged to book onto nature and foraging safaris or join our rewilding team to learn from and improve our natural ecosystem.
Find out more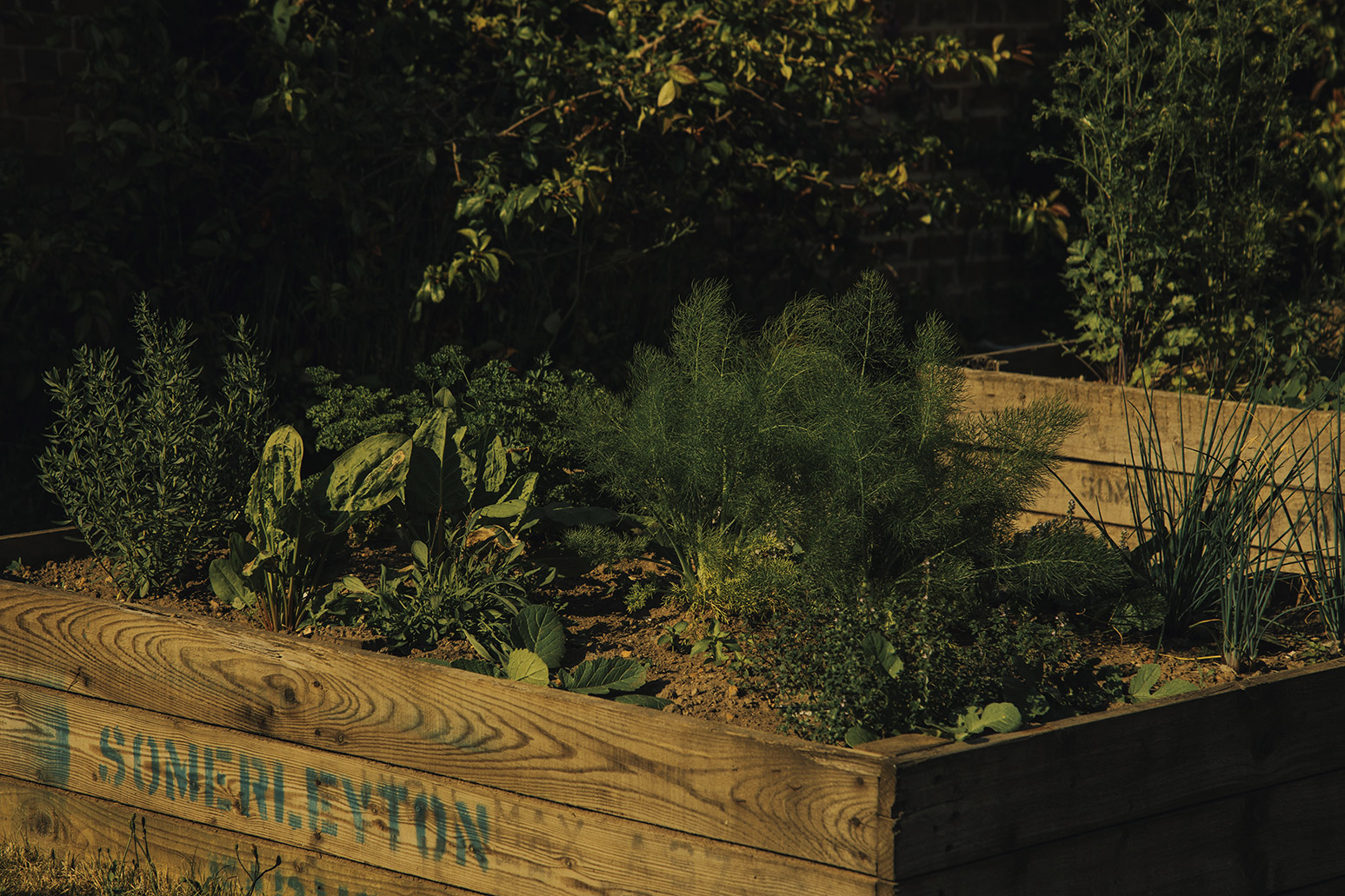 From the land
Our menu is developed around food provided by our nature restoration project and complemented by produce from only the very best local suppliers, creating a sustainable feast for members, holidaymakers and guests. We take great pride in creating dishes which work with the seasons, reduce food miles and taste fantastic.
Find out more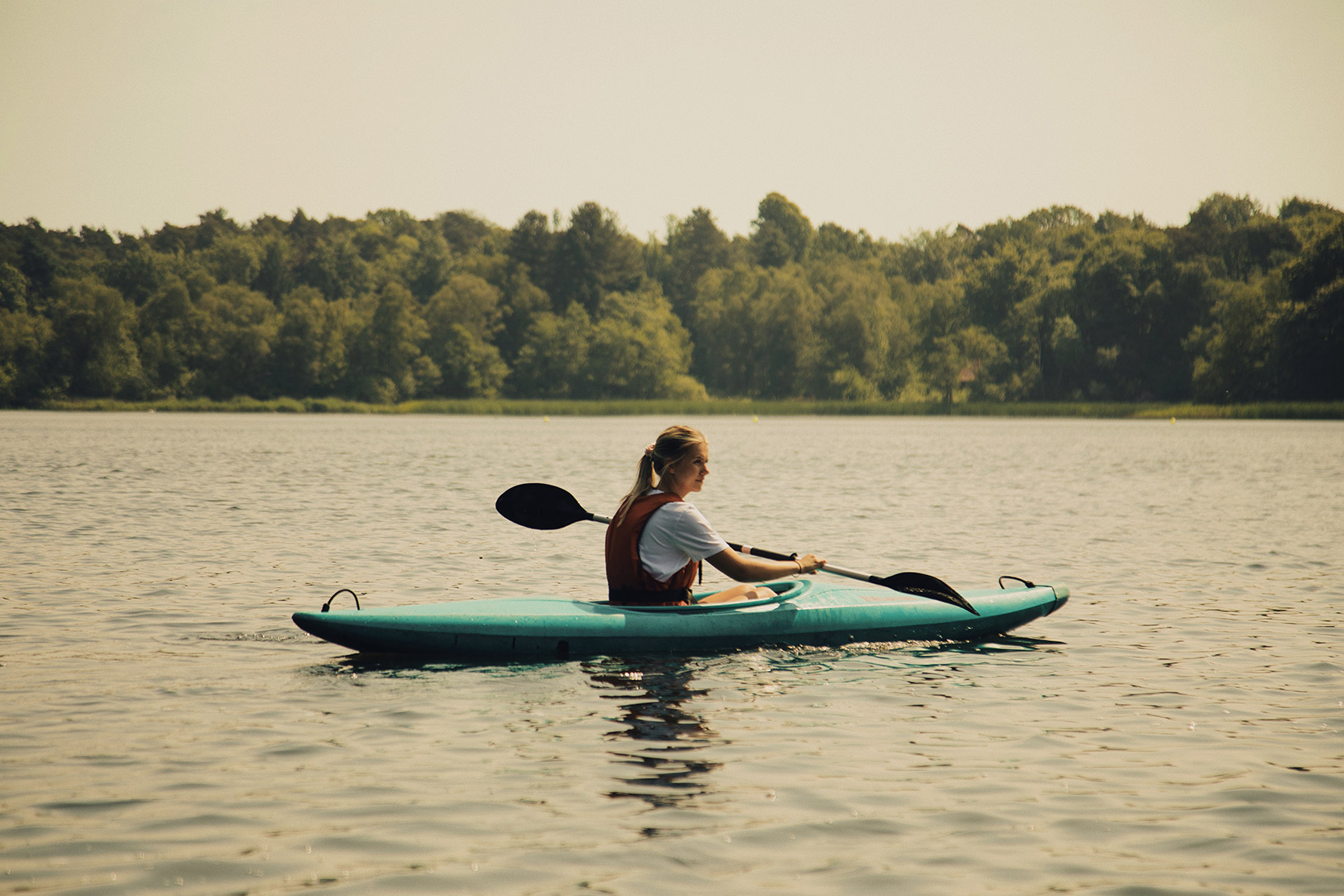 Adventure in nature
Guests make the most of our two-mile long beautiful lake by wild-swimming, paddleboarding, canoeing, or relaxing in our floating sauna. On land we have grass and clay tennis courts, 22m swimming pool, footgolf, volleyball and running trails to try and kids will love the adventure play.
Find out more