It's a holiday every weekend with membership at Fritton Lake
Enjoy unlimited access to Fritton Lake's unspoilt sustainable wildland and join a community of like-minded individuals. Membership gives you access to all the facilities and activities at Fritton Lake so you can reconnect with yourself, friends, family and nature all year round.
Enquire today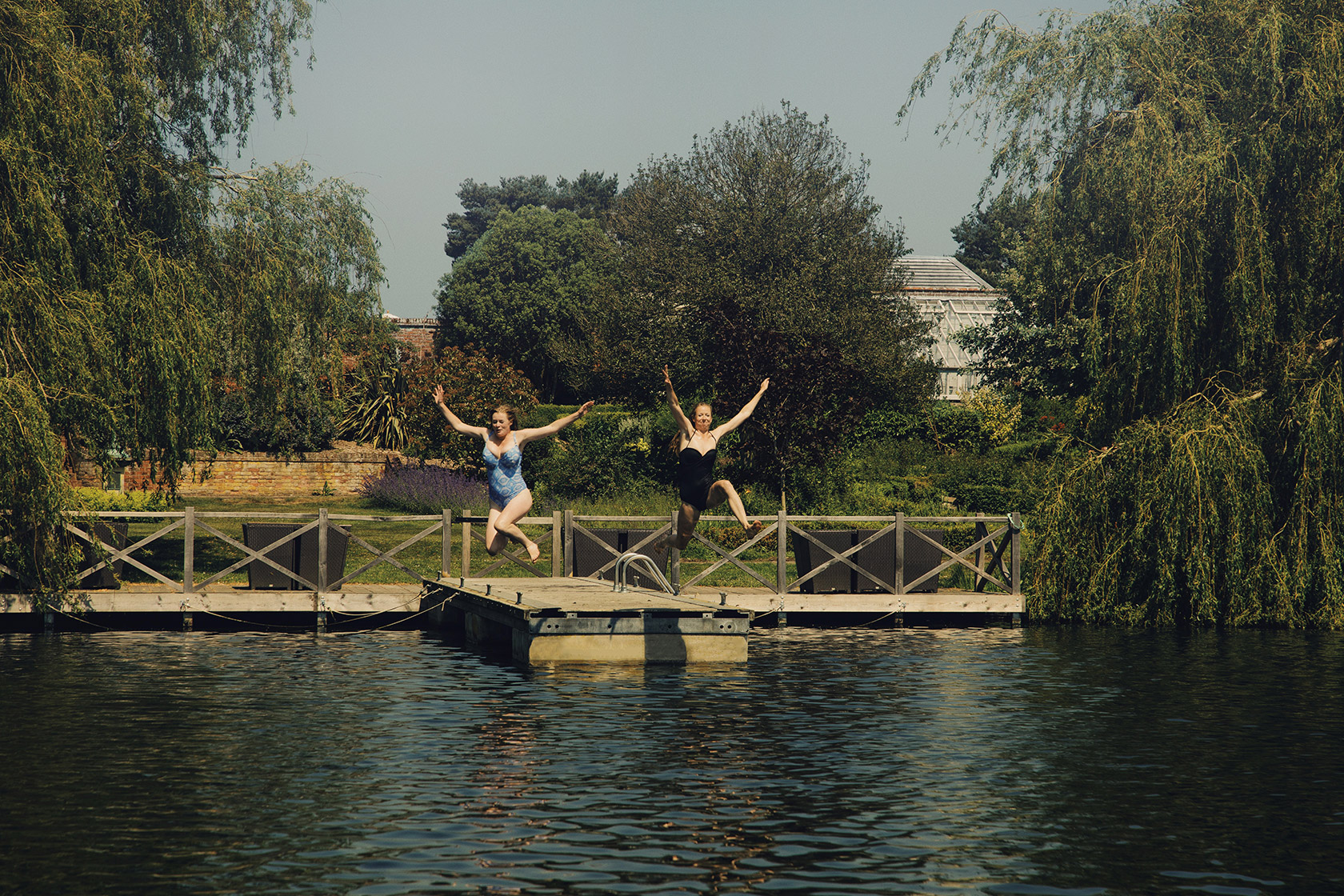 Go wild with us
We want Fritton Lake to feel like your own personal getaway, here for you whenever you want to unwind. When you join us as a member it can be exactly that.
Enquire today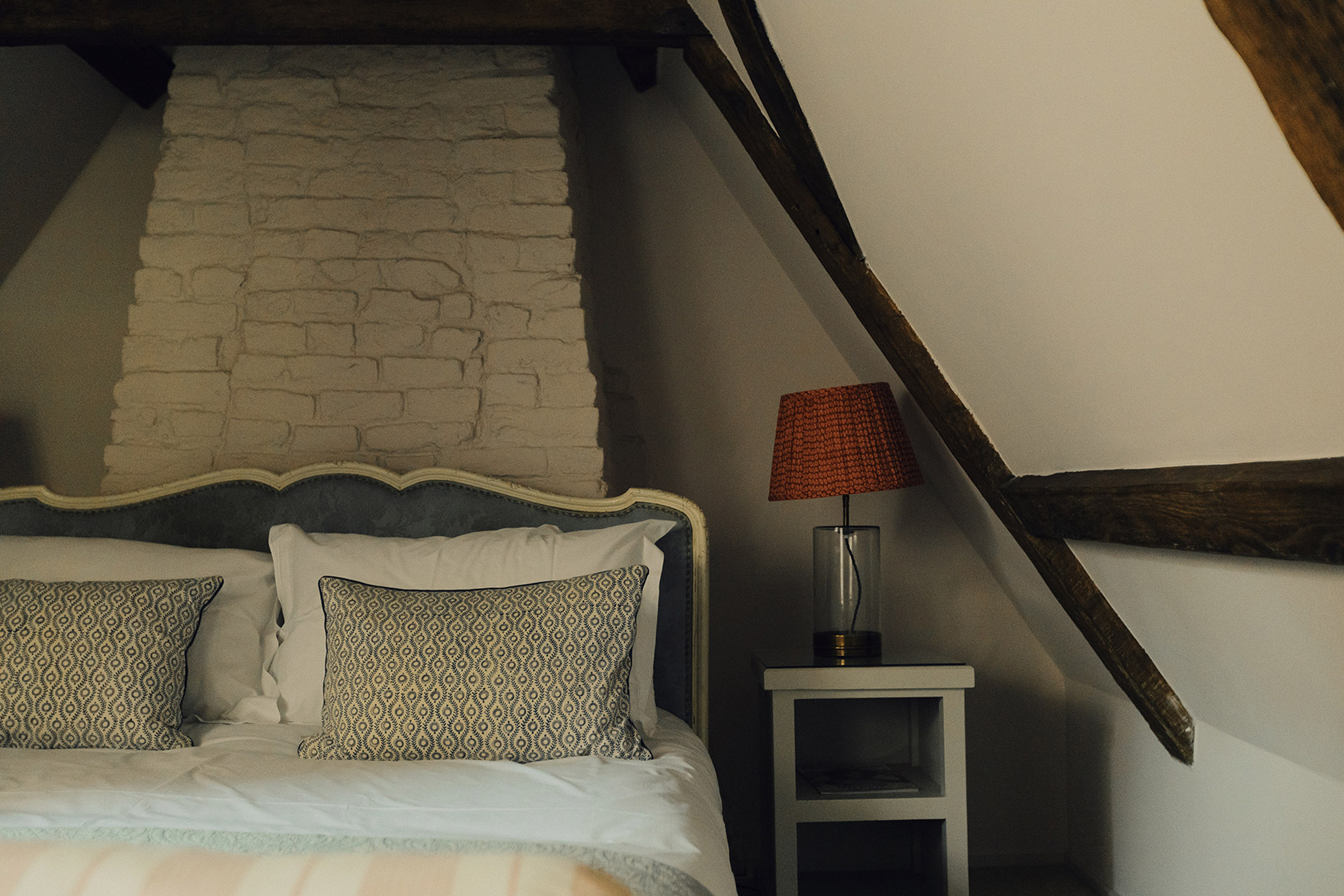 Stay with us
Membership means you can enjoy 10% off rooms at the Clubhouse & Farm Cottages.
Enquire today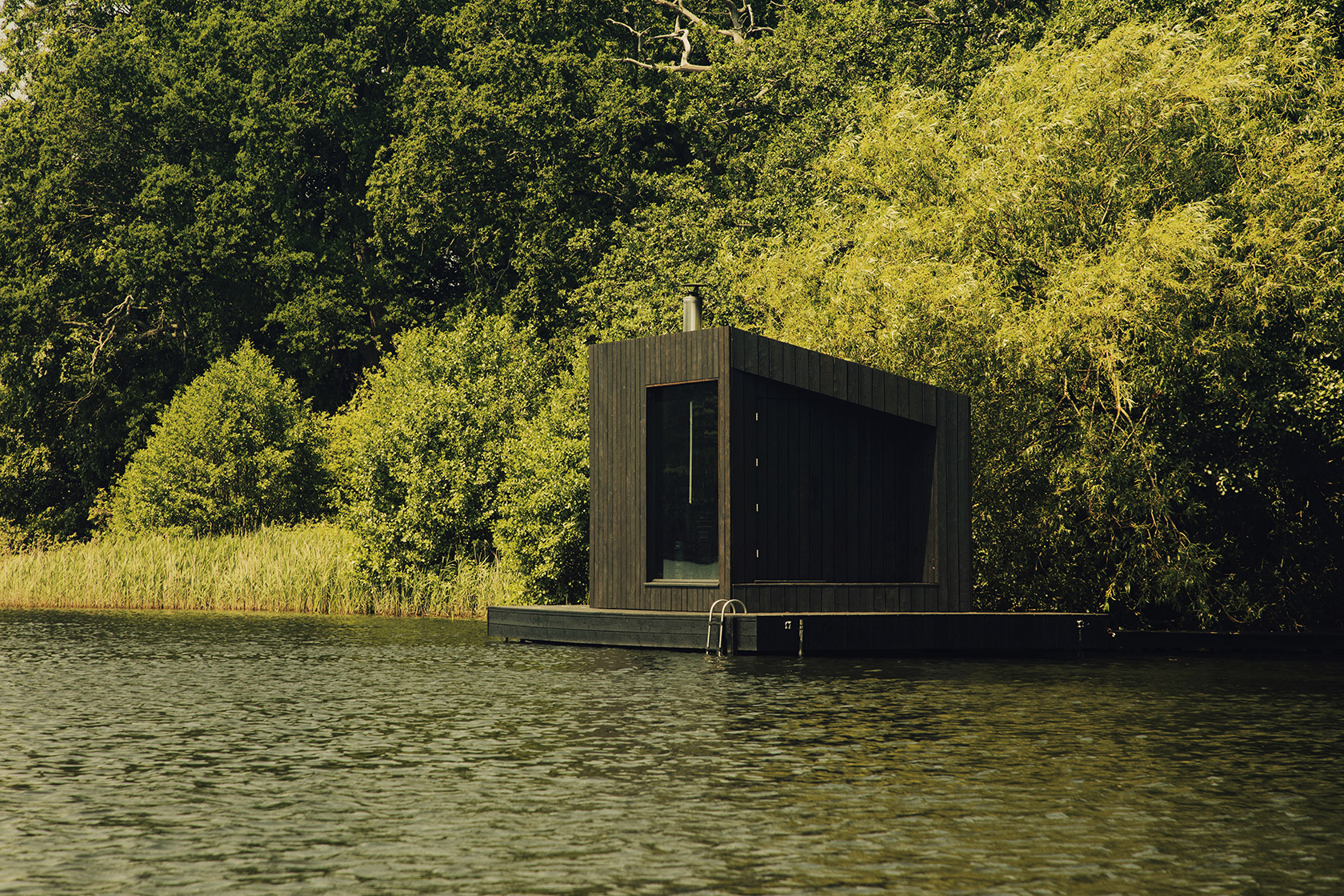 Perfect for couples
There is so much to do at Fritton Lake, and being a member means it is all available to you throughout the year.
Enquire today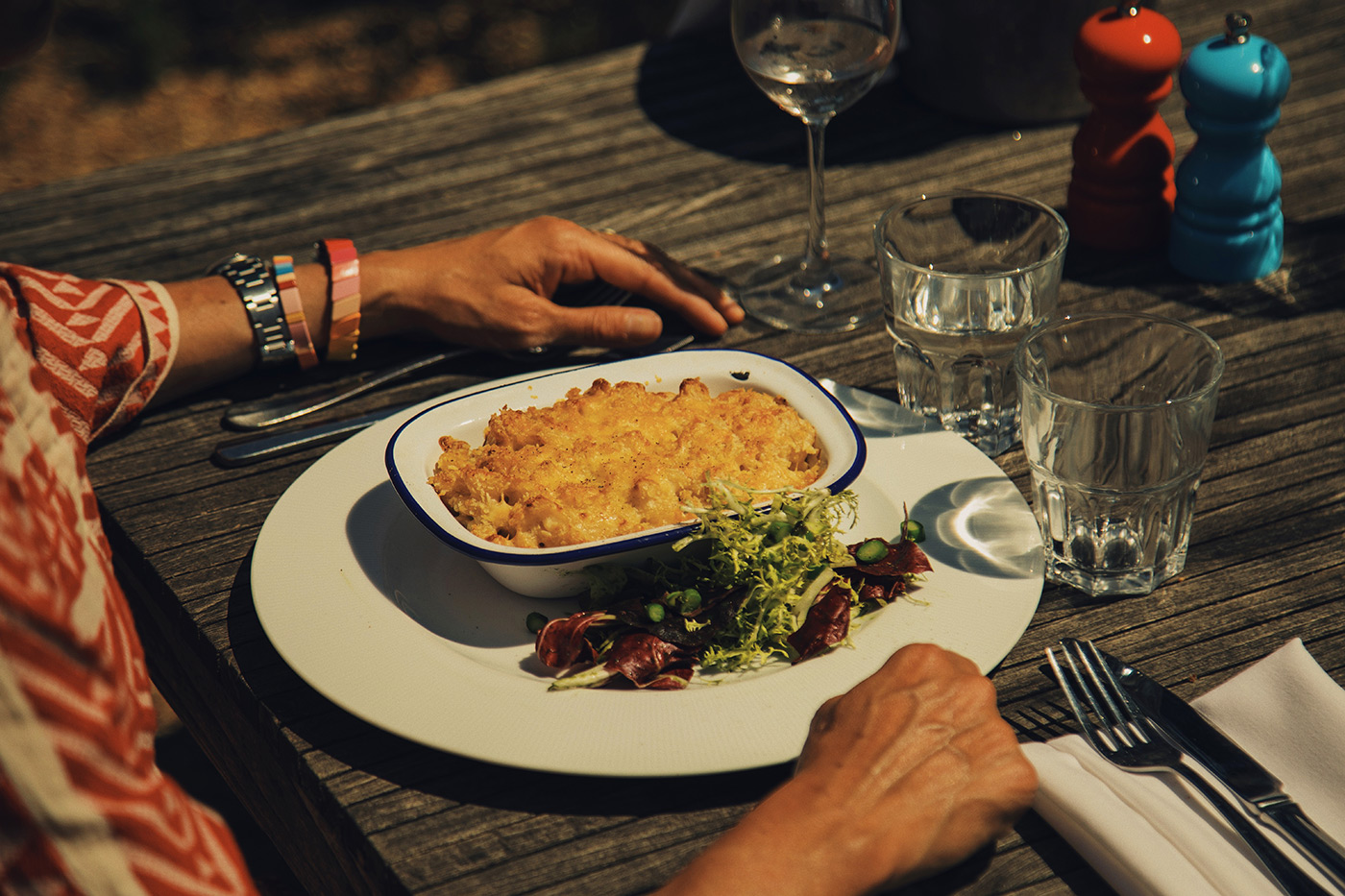 Get a taste of Fritton Lake
Foodies can now become Clubhouse members at Fritton Lake for just £50 a year
Read more