We all know how challenging it is to deliver on sustainability, but we continue to work hard to follow the mantra "reduce, re-use and recycle" especially with our suppliers and partners but also retreat owners and holiday guests.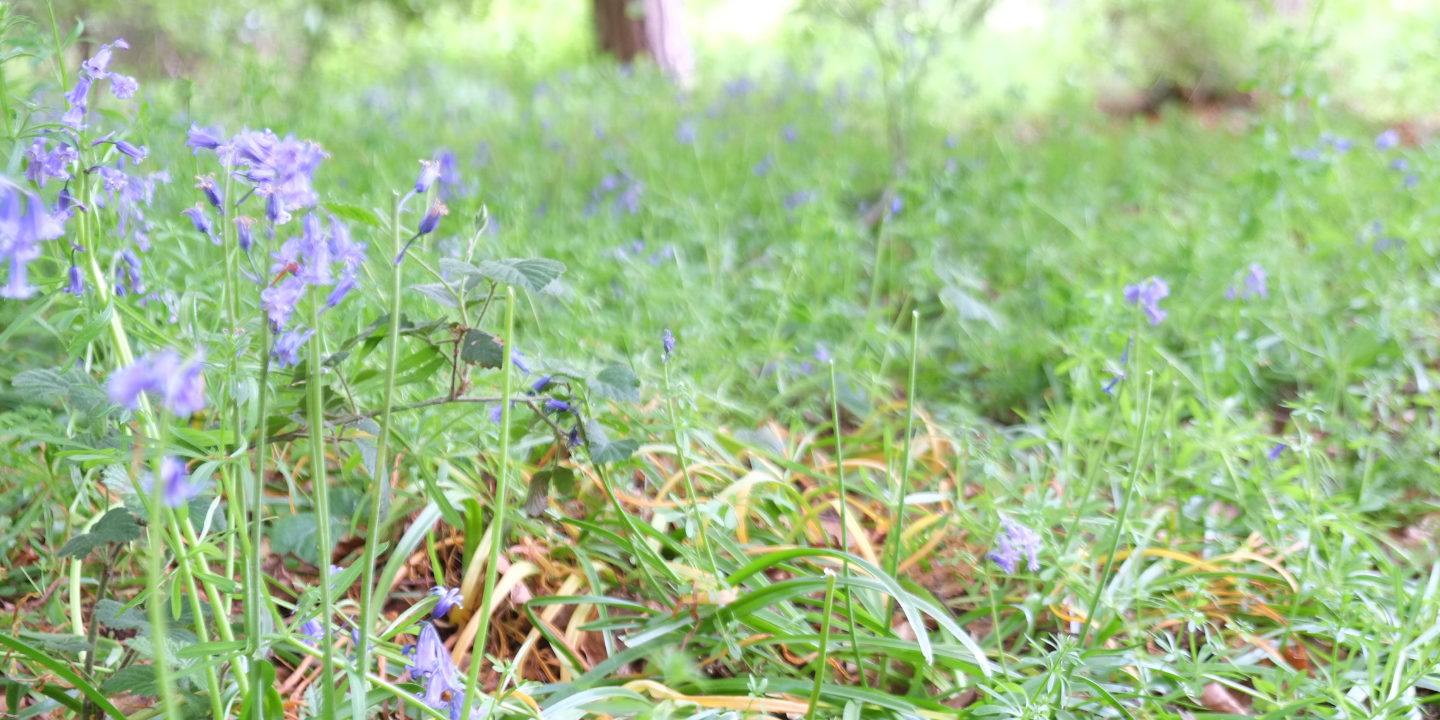 Environment
Recycling
We continuously work with our suppliers to ensure all products arrive free of unnecessary packing (especially one use plastics). This is important to us and is naturally in our DNA at Fritton Lake. We also encourage our guests to join us on this journey to being a more sustainable and environmentally responsible business. In our search for this, we recently started working with a local food waste recycler who turns waste into energy in Beccles.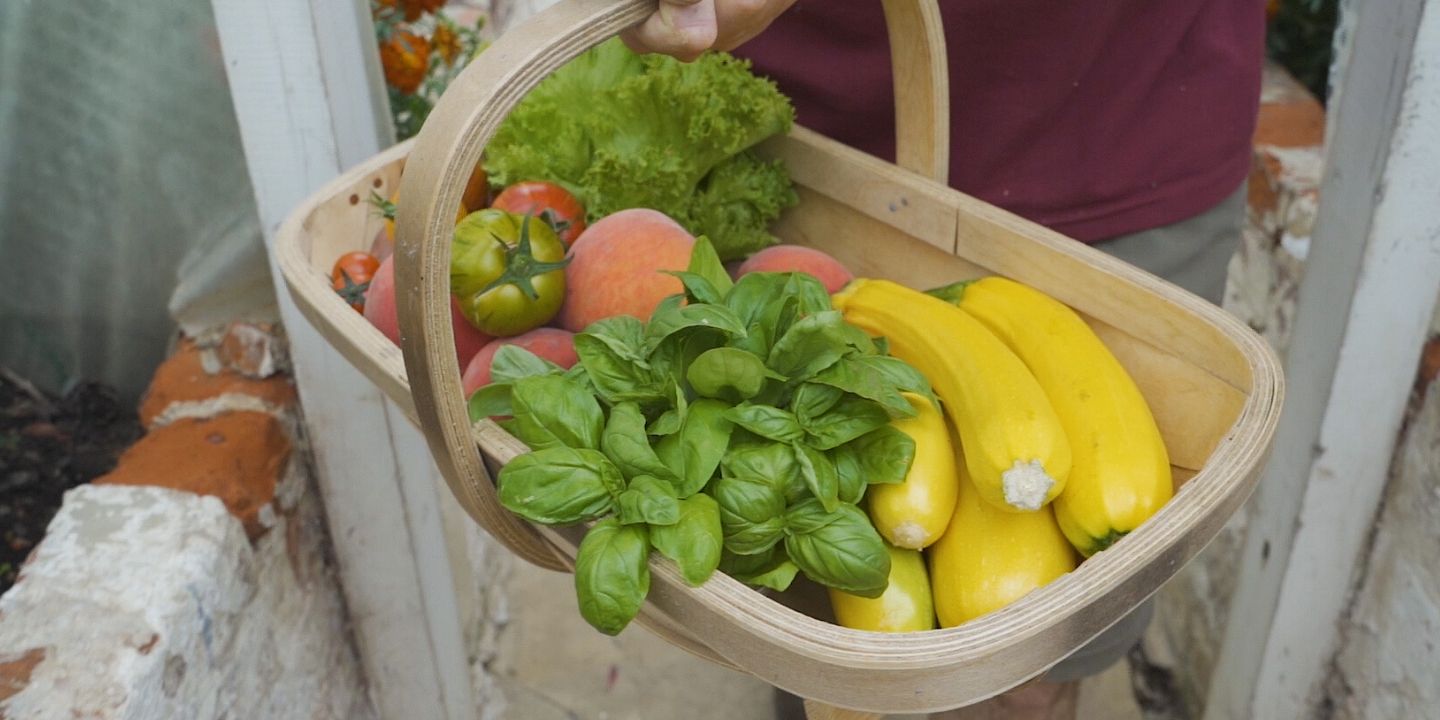 Locally sourced
Food miles
We are confident with delivering this as the majority of our food is from our very own Somerleyton Estate produce. However naturally with wine and one or two treats we endeavor to source locally to cut down delivery miles but to also support local businesses.
renewable
Energy use
In 2018 we carried out an extensive energy audit which included switching to green providers, changing to led lights and monitoring energy use more closely. Our clubhouse pre-dates commercially viable heating systems, but our brand new swimming pool and associated buildings are powered by air-source. It is a continual process for us and like health and safety it is now part of our management culture, however we do always want to hear any feedback and suggestions that you may have seen around the world!