Your holiday with us is your precious time and we want it to be as special as possible. This is why we offer a bespoke holiday service, to provide for you if you have a particular activity you wish to enjoy. Whether it's a yoga and wellness retreat, a weekend of professional tennis coaching, or something else let us know and we'll do our very best to make it happen for you.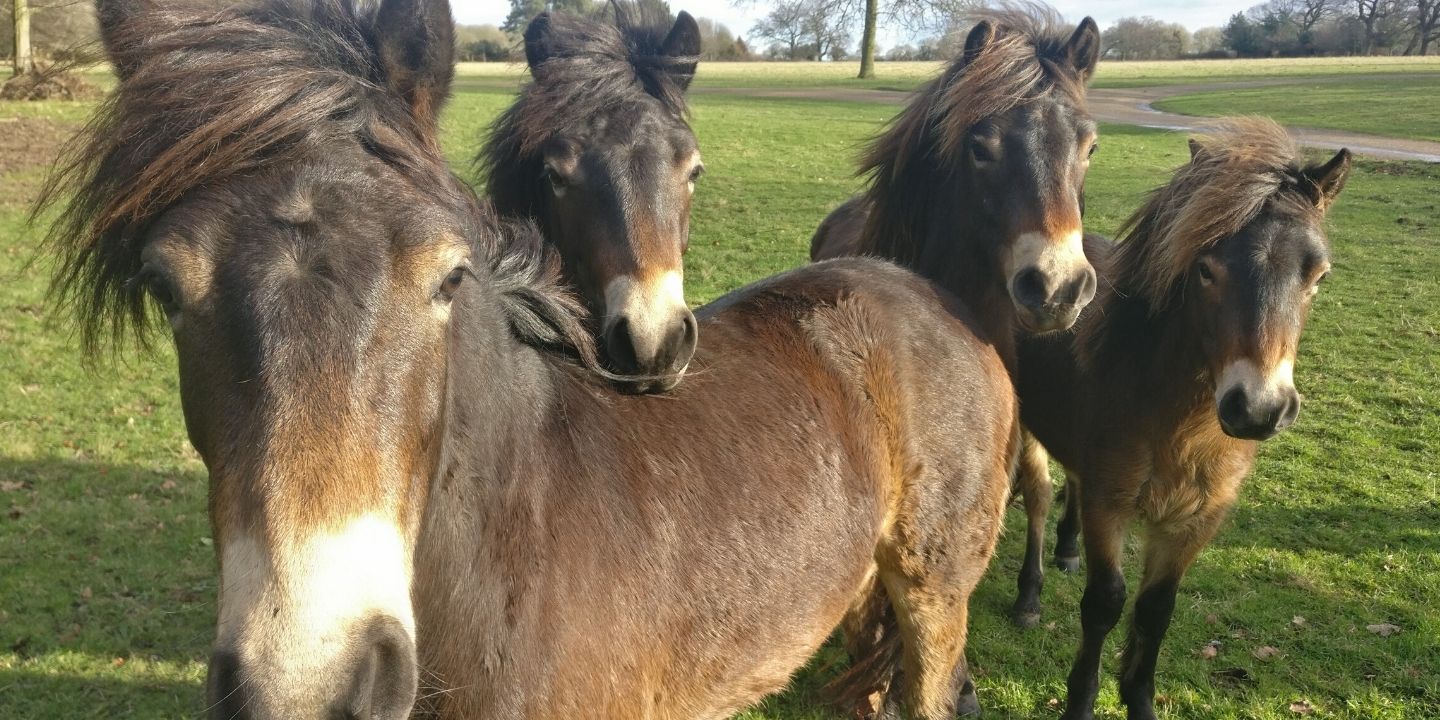 Enjoy the ride
Formerly a farmstead, Fritton Lake is blessed with wonderful stables. For a small extra charge you can bring your pony on holiday and either enjoy a guided ride around the lakeside woodland or brush up on your show-jumping and dressage. Please note these option is best suited to those staying in our farm cottages.
Contact us for more info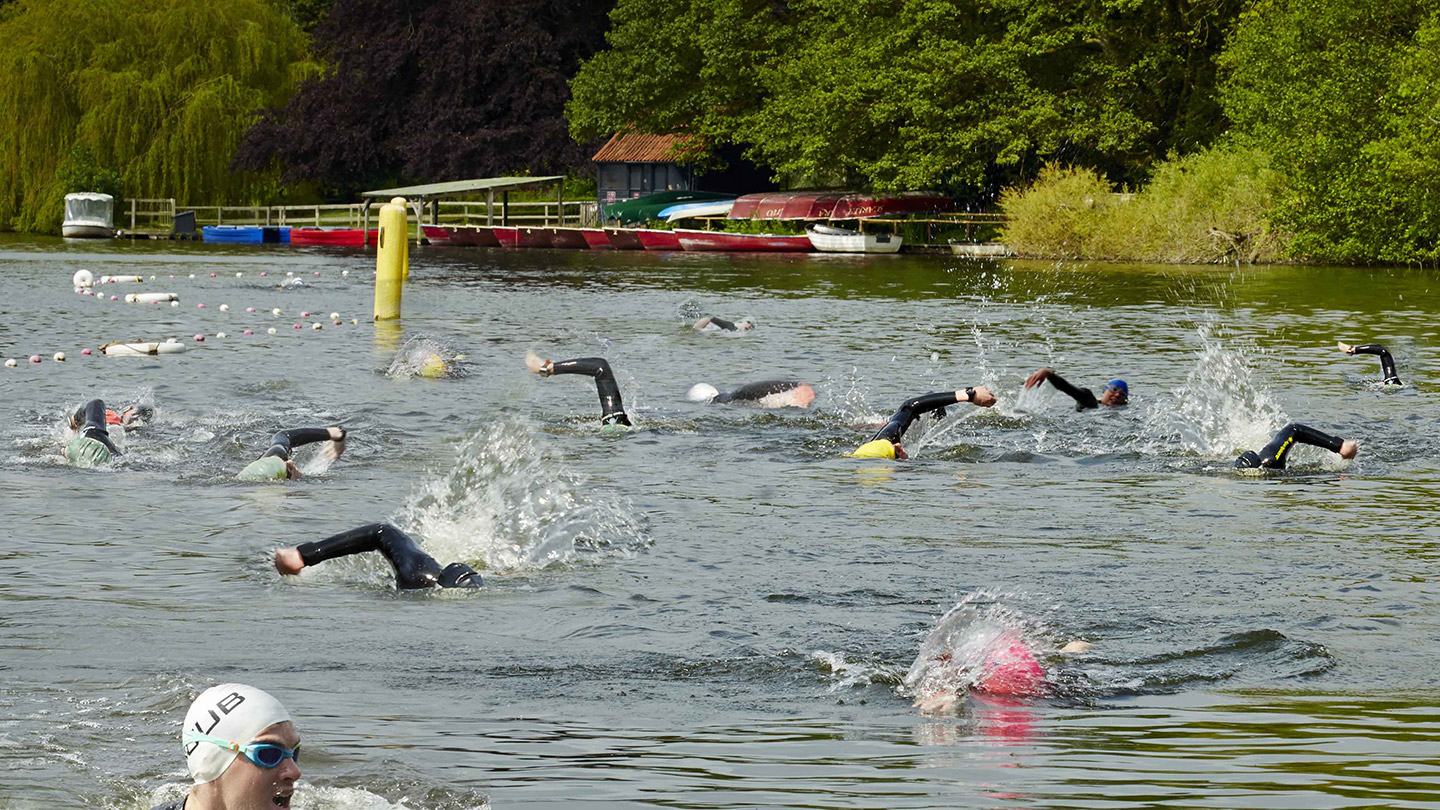 Get fit at Fritton
Sport, health and well-being are core to your stay here at Fritton Lake. Whilst many of us enjoy a light jog along the woodland path or a cool swim in the lake, there are some who yearn for more. Dedicated training weekends are available with expert guidance within the three disciplines of a triathlon, making it the perfect place to hone your own fitness.
Contact us for more info